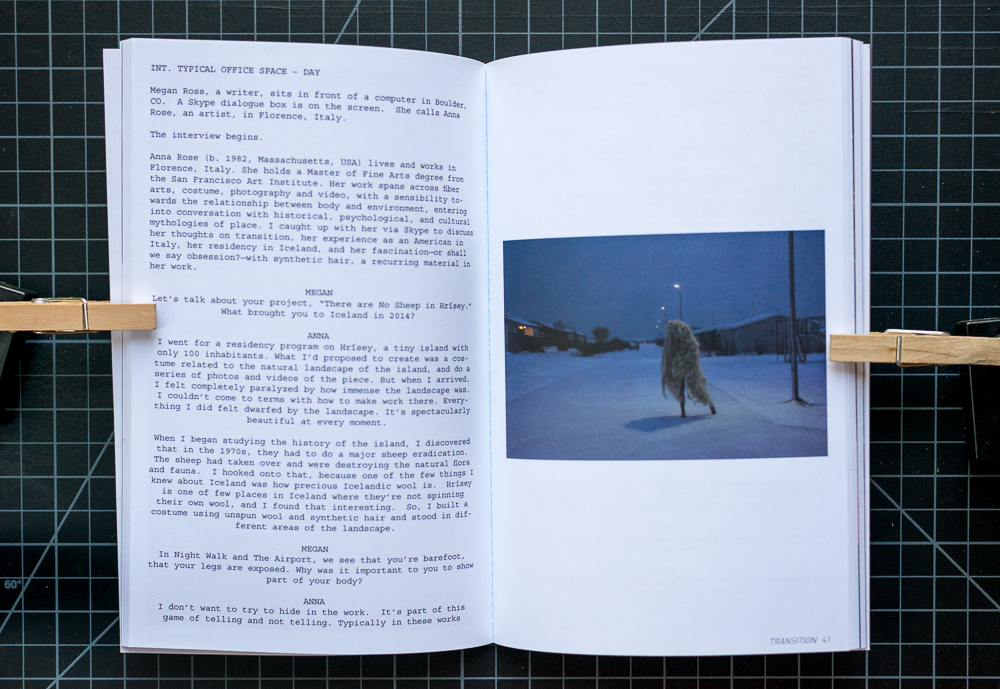 The first edition from Big Bad Bettie Press
Rabbit Rabbit is an annual curated journal of emerging artists and innovators. This first issue boasts a luxurious cover, compact size, high-quality printing, and unique design that interweaves imagery, essays, exclusive interviews, and even a guided tour. The first 200 copies sold receive a unique letterpress postcard from BBB's archive. MORE>
#GivingTuesday We're not a non-profit but you can help us support one of our local favorites. Now through Dec 24th, your money goes farther. 10% of all sales will be donated to Open Studios - working to enrich and promote the visual arts in Boulder, Colorado. They are a valuable piece in our arts community and BBBPress wants to see them flourish! Purchase Rabbit Rabbit or a Holiday Card today and help us spread the big bad word.
"
The concept and imagery of
Rabbit Rabbit
is fascinating. It is a wondrous journey of enlightenment and contemplation." ~
Art Beat Magazine
Holiday Cards Big Bad Bettie Style!
Funny and off-beat holiday cards are here to spice up your gift giving! Hand-crafted by artist Bari Fleischer. SHOP>
Spread the big bad word. Share this video with the bold, brassy, and creative!