APRIL 8, 4:30 - 6:30PM @ REDLINE
JOIN US FOR ANOTHER
BBB'S BOOKSHELF POP-UP SALE!
In the area?
Where: Redline, 2350 Arapahoe St, Denver, CO. 80205
It was so much fun the first time, we're setting up BBB's Bookshelf again! This time we will be in Denver at Redline April 8th 4:30-6:30p. Our bookshelf will be set up during the Open Portfolio Walk Through hosted by Colorado Photographic Arts Center. This event is free and open to the public and is a great time to take in some great photography and support talented local artists.
On the bookshelf will be a great variety of photo books and limited edition prints from local artists, along with Rabbit Rabbit, the exciting first journal from Big Bad Bettie Press. Plus, cards from BBBP and photography inspired letterpress goods from Black Dog Press. With a price range of $2.50 - $150, there is something for everyone!
Month of Photography Denver is a biennial celebration of fine art photography with hundreds of collaborative public events throughout the region.
Come see what's on Big Bad Bettie's Bookshelf!
BOOKS:
Notes for Friends, Robert Adams
Firmament, Andrew Beckham
Along Buddha's River, Chuck Forsman
Walking Magpie, Chuck Forsman with introduction by Eric Paddock
Western Rider, Views from a Car Window, Chuck Forsman
Collecting Words, Brian Fouhy
Head Trip: The 80's, Paula Gillen
In Passing: A Book About Death, edited by Todd Herman
Kathmandu: Impressions of the City at Its Margins, Todd Herman
Studio 2013 & Studio 2014, Zine's by Conor King
Rabbit Rabbit 01: Transition, edited by Big Bad Bettie Press
SMALL PRINTS:
Bad Girls, Archival Pigment Print, Paula Gillen (Signed)
The Path, 2016, Digital Photograph, Edition 1 of 5, Kevin Hoth
The Great Curve, 2011, Digital Photograph, Edition 1 of 5, Kevin Hoth
No Quarter, 2012, Digital Photograph, Edition 1 of 5, Kevin Hoth
Black Bird, Archival Pigment Print, Edition 1 of 10, Emma Powell (Signed)
Untitled 1, Untitled 2, Untitled 3, Untitled 4, Collage with Encaustic, Leah Swenson (Framed)
Read reviews and learn more about each title or artist by clicking the links.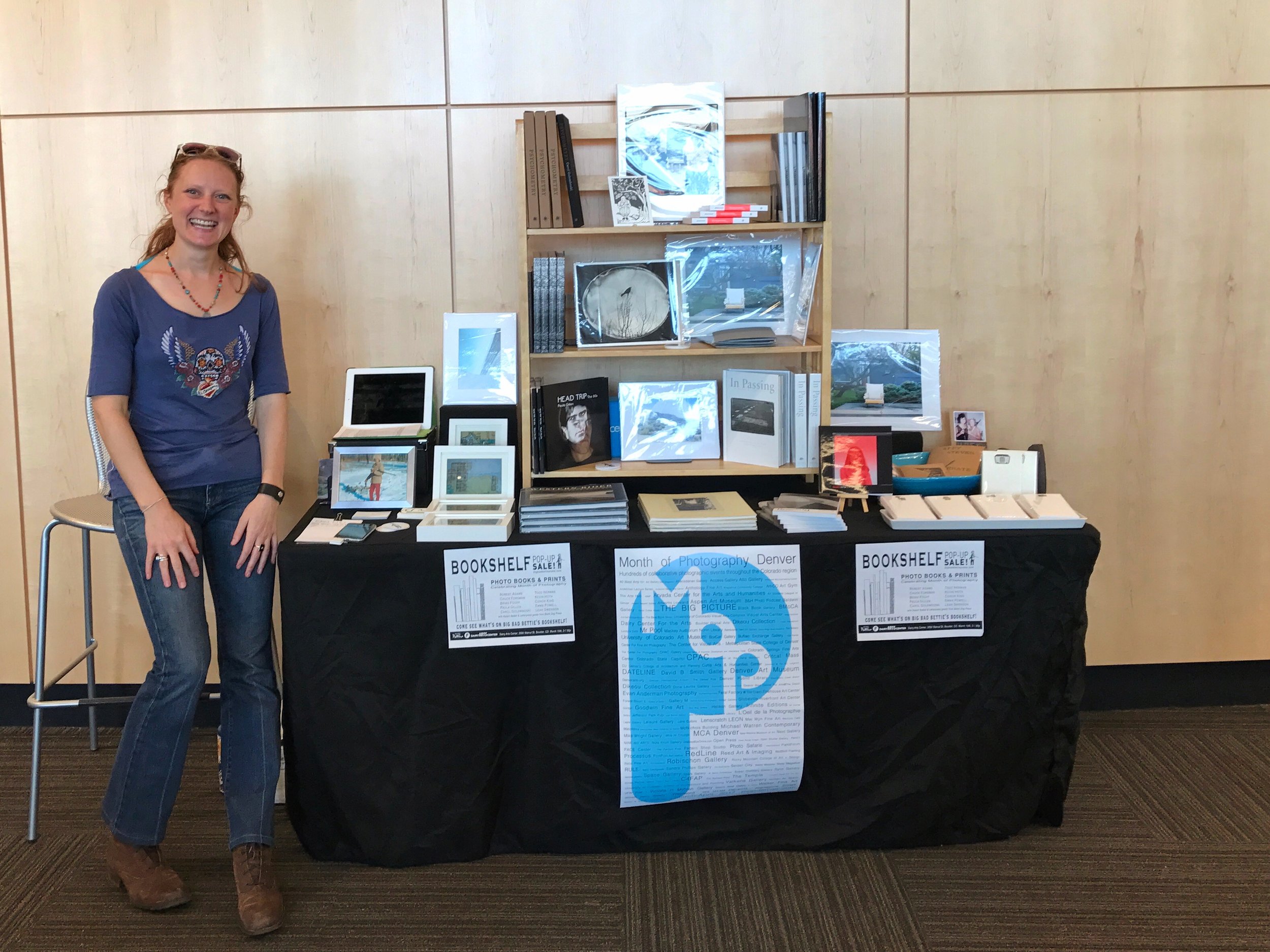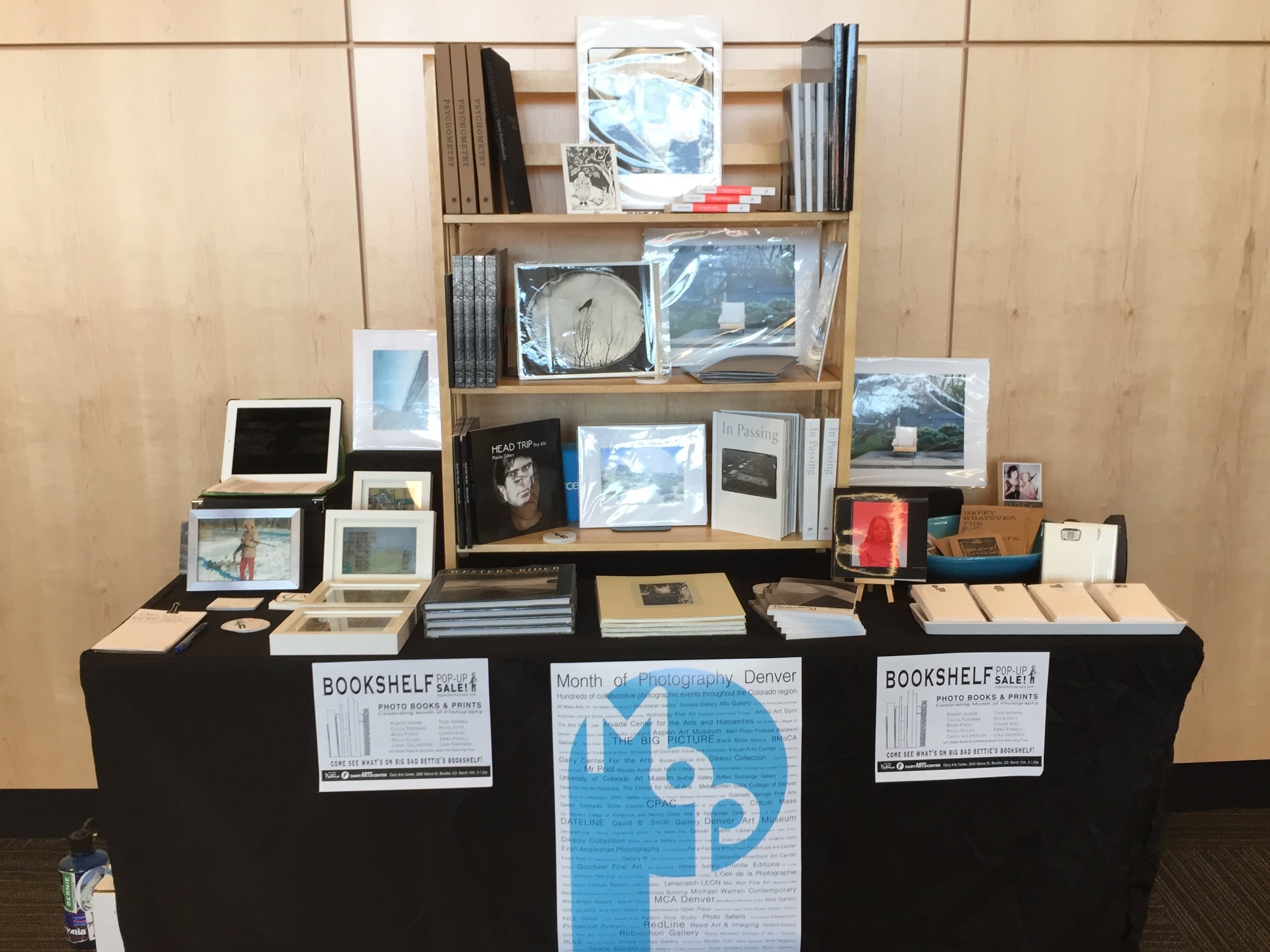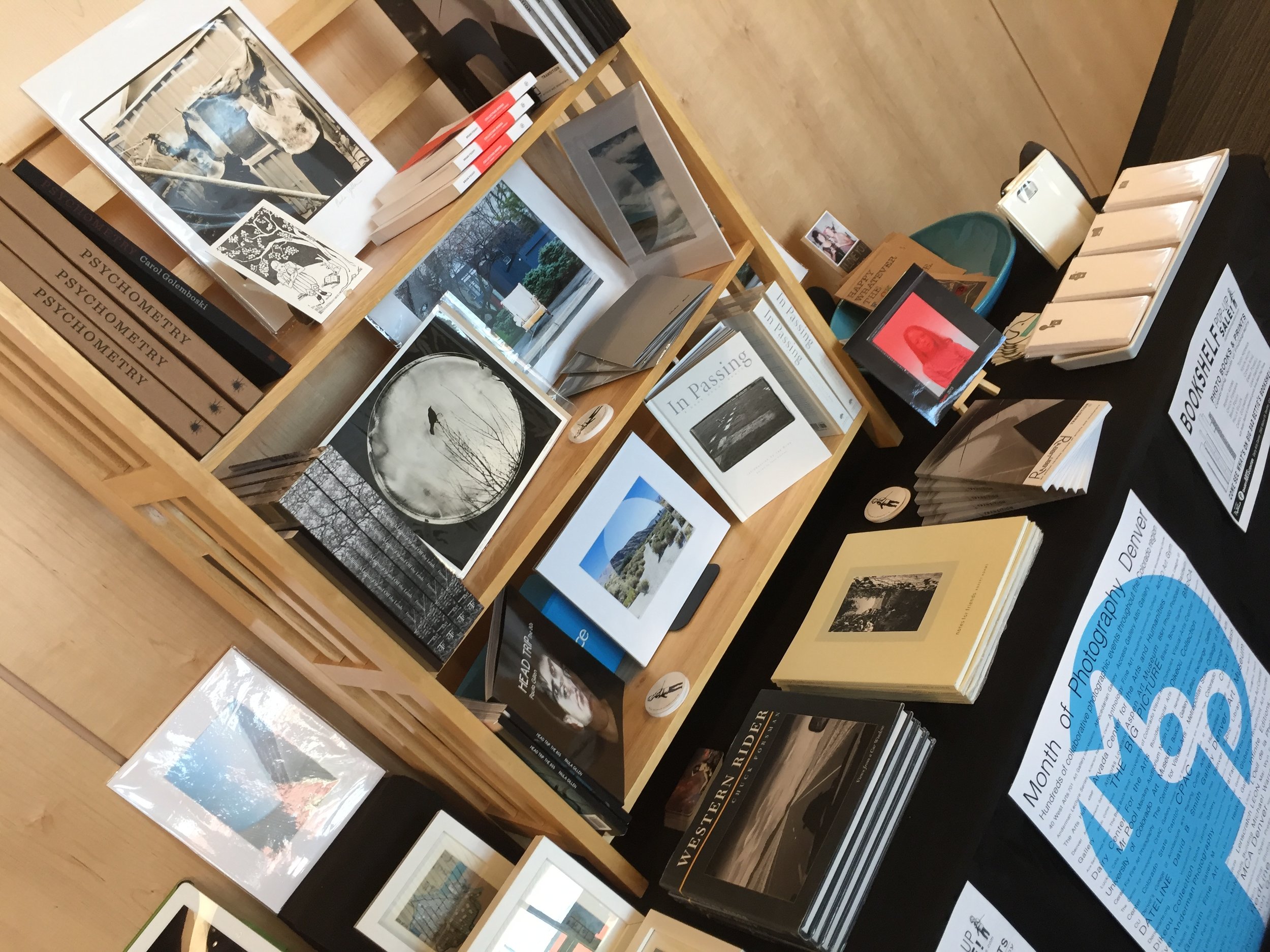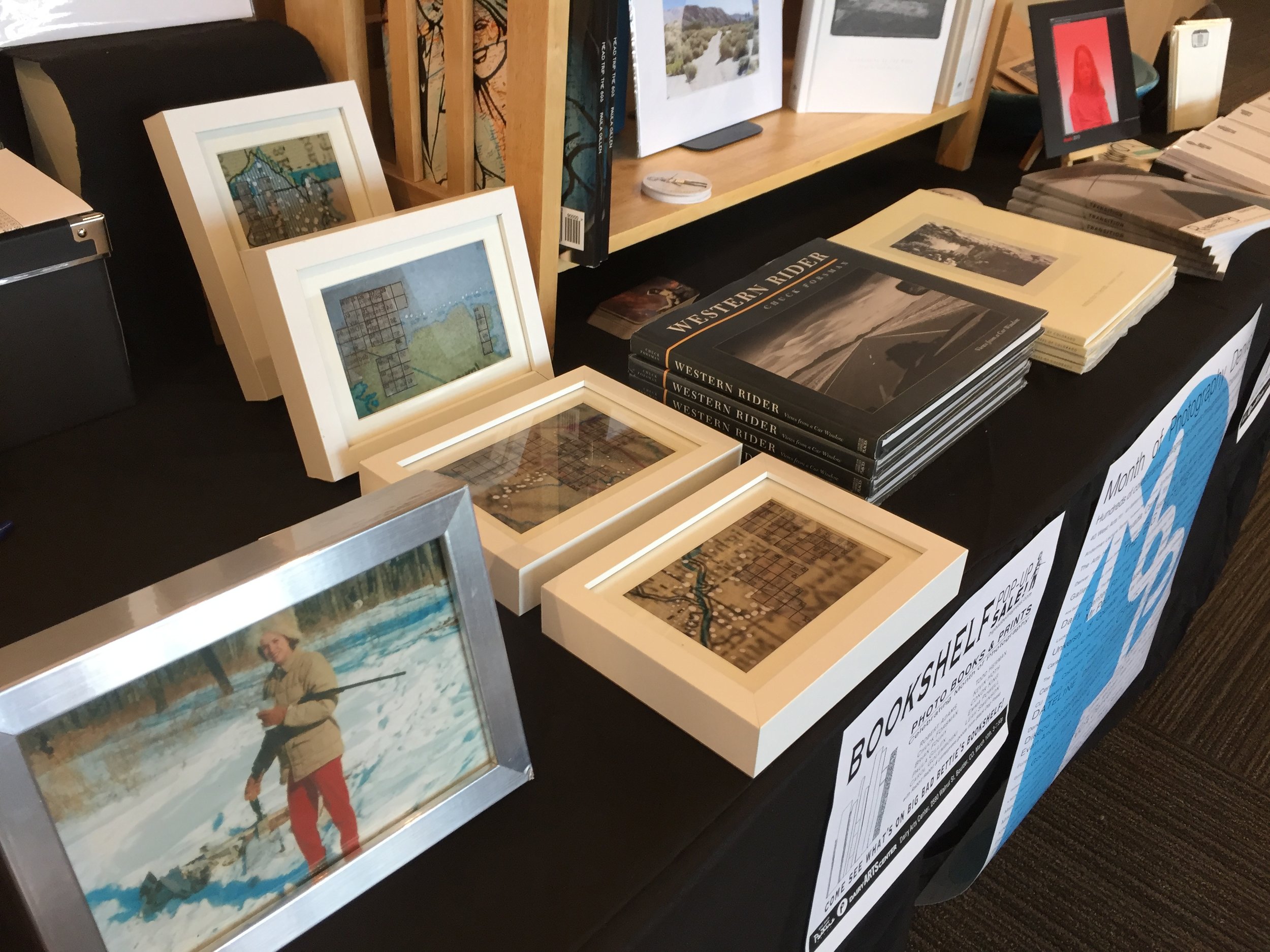 The first Pop-Up Sale at Dairy Arts Center March 10, 2017